MARANATHA
You matter to God and you matter to us so we would have no greater honor than for you and your family to visit us soon. We hope this page answers a lot of your questions as to what to expect upon your arrival, what we have to offer for your children and what happens after each service. If you still have questions, please call our office and one of our loving staff members will be happy to answer any questions that you may have about us.

Get to know more about our lead pastor and his long-standing involvement in the ministry.
---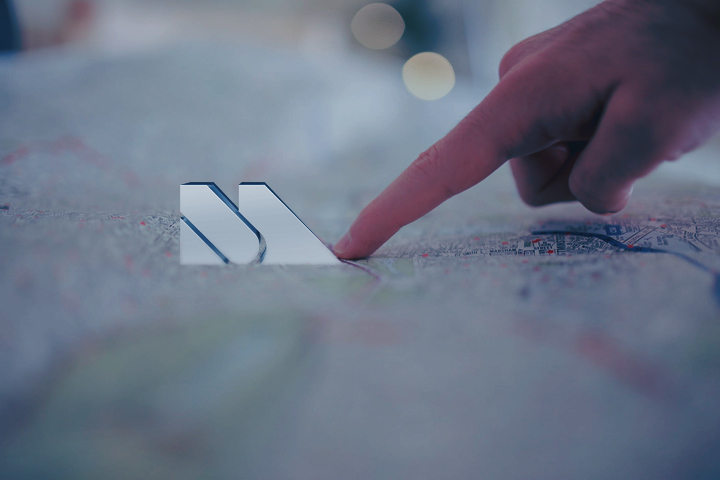 Plan a visit and find out all that Marantha has to offer.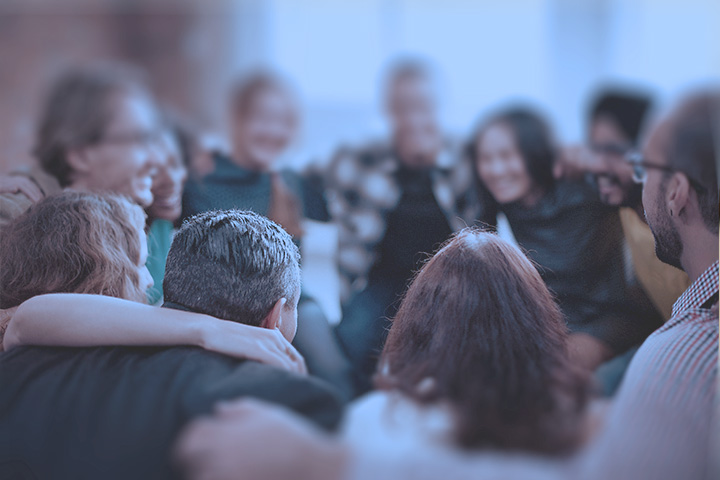 We are blessed to have dedicated individuals leading each of our departments.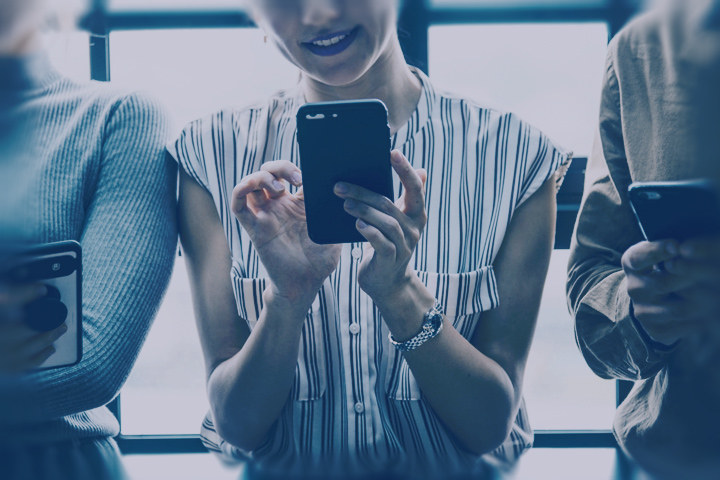 Keep up to date on important events, outreach activities or new series.
---

come worship with us
TUESDAYS 7:00PM
Virtues & Values Family Service in Spanish. (Main Sanctuary/Child Care Available)
Girls Ministries (ages 3-18 second floor, Main Sanctuary)

THURSDAYS 7:00PM
AfterShock
-Young Adults' Service. (Main Sanctuary)
FRIDAYS 7:00PM
Spanish Service (Main Sanctuary)
REVOLT
-Jr. High/High School Bible Studies for youth ages 12-17. (Small Chapel)


SUNDAYS
8:00AM Spanish Service
10:00AM English Service
12:00AM Spanish Service