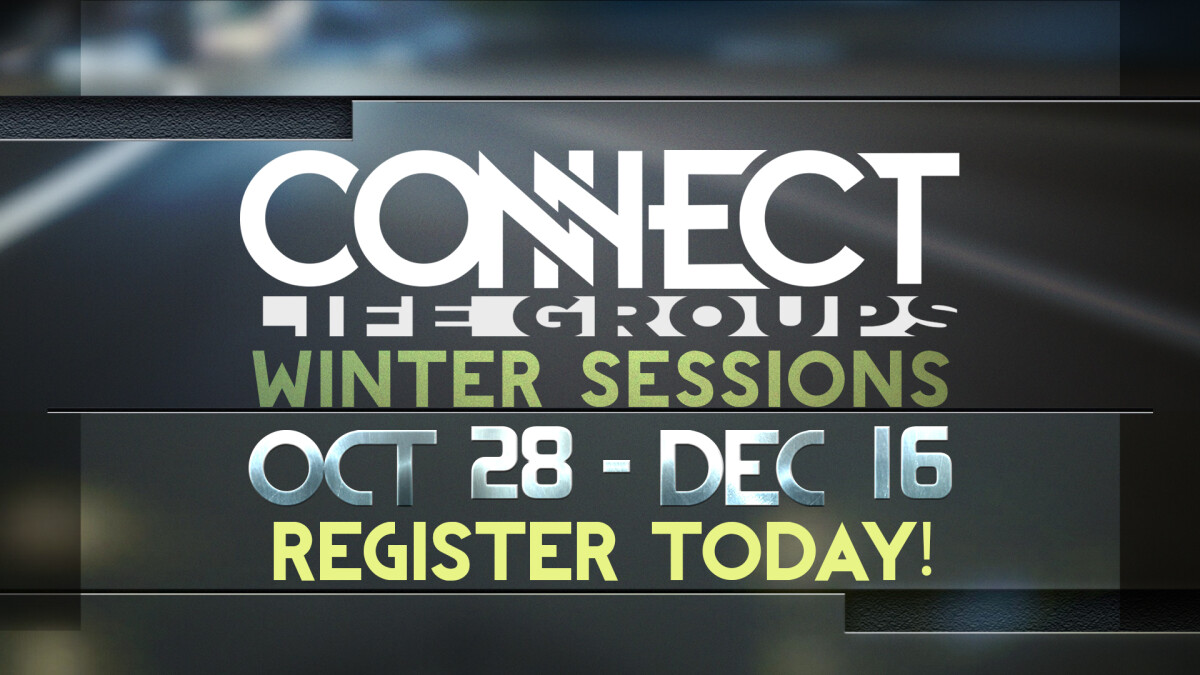 Monday, February 11, 2019 - Monday, April 15, 2019
INCREASE YOUR FAITH - BUILD FRIENDSHIPS - MAKE AN IMPACT ON YOUR COMMUNITY
Meetings are 1 hour long every week. The group decides on the Place, Time, and Hour they would like to meet and discuss the previous Sunday message.
Spring Session starts on: February 11 and end on April 15.
We are inviting recent ROOTED graduates to become CONNECT leaders. Special Training will be offered on Jan. 30 from 7:00-9:30pm.