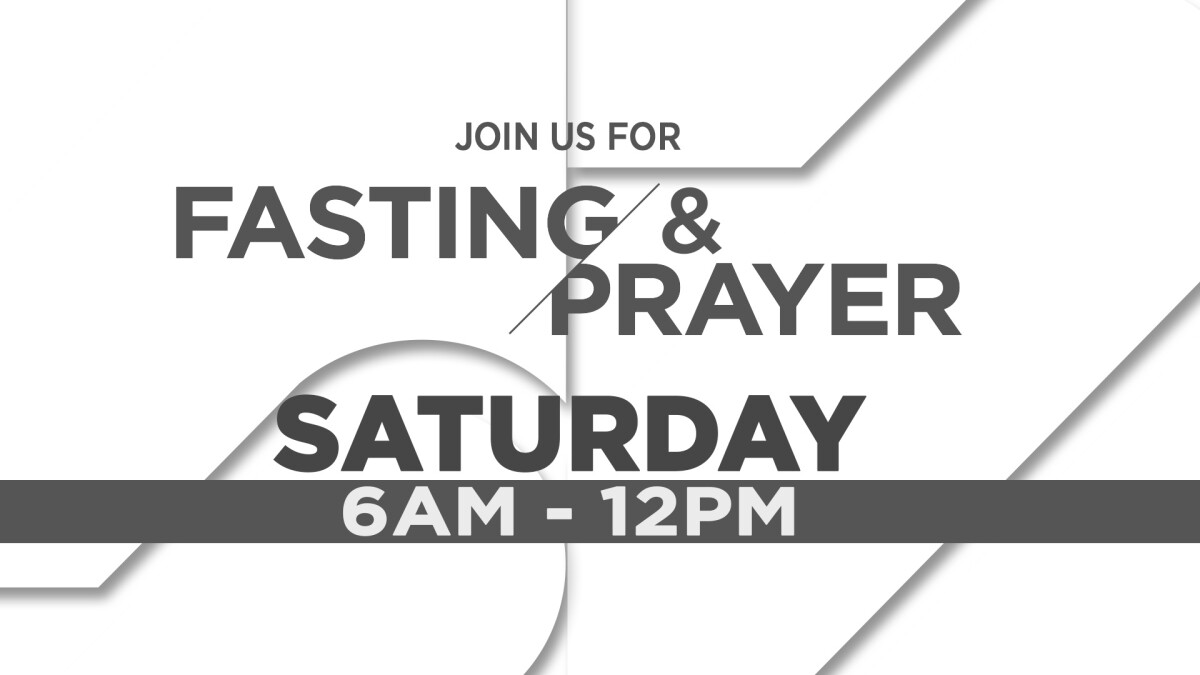 Saturday, April 06, 2019, 6:00 AM - 12:00 PM
Maranatha Life Groups invites you to join them in Fasting & Prayer, Saturday, April 6th from 6am - 12pm, at our small chapel.
9122 Alondra Blvd. in the city of Bellflower.
If you can't join us in person, you can still pray from home.
God will listen to all your prayers and needs.