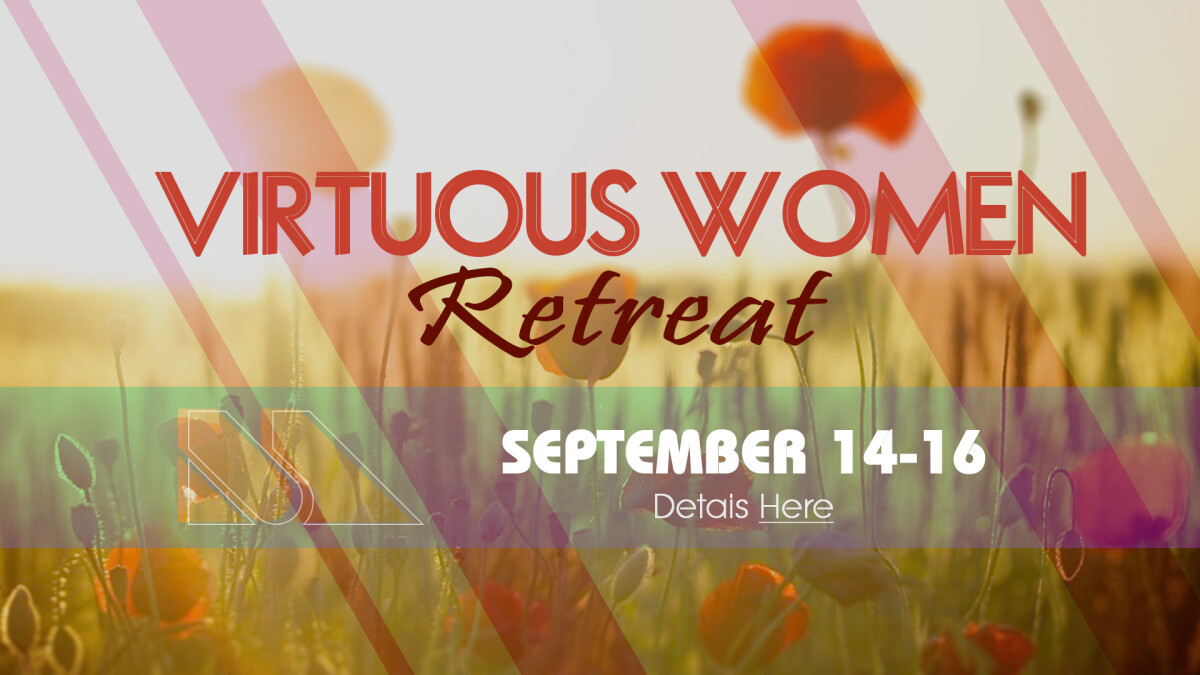 Friday, September 14, 2018 - Sunday, September 16, 2018
Maranatha Women, You are invited to attend a very special retreat at Murrieta Hot Springs Conference Center.
Don't miss out on this opportunity to enrich your life spiritually. We will have a very Special Guest Speaker: Yani de Gutierrez with us.
$230 per person. Includes: Housing, 5 meals, and Full use of the Resort.
Maranatha Scholarships
Ministers in good standing: $25 OFF per minister and family member.
Maranatha volunteers in good standing (non-minister): $20 OFF per person.
Maranatha members in good standing (non-volunteers): $15 OFF per person.

Share the blessing by inviting your friends, co-workers, or family members!

Find out more about transportation and accommodations by calling: 562.263.4100