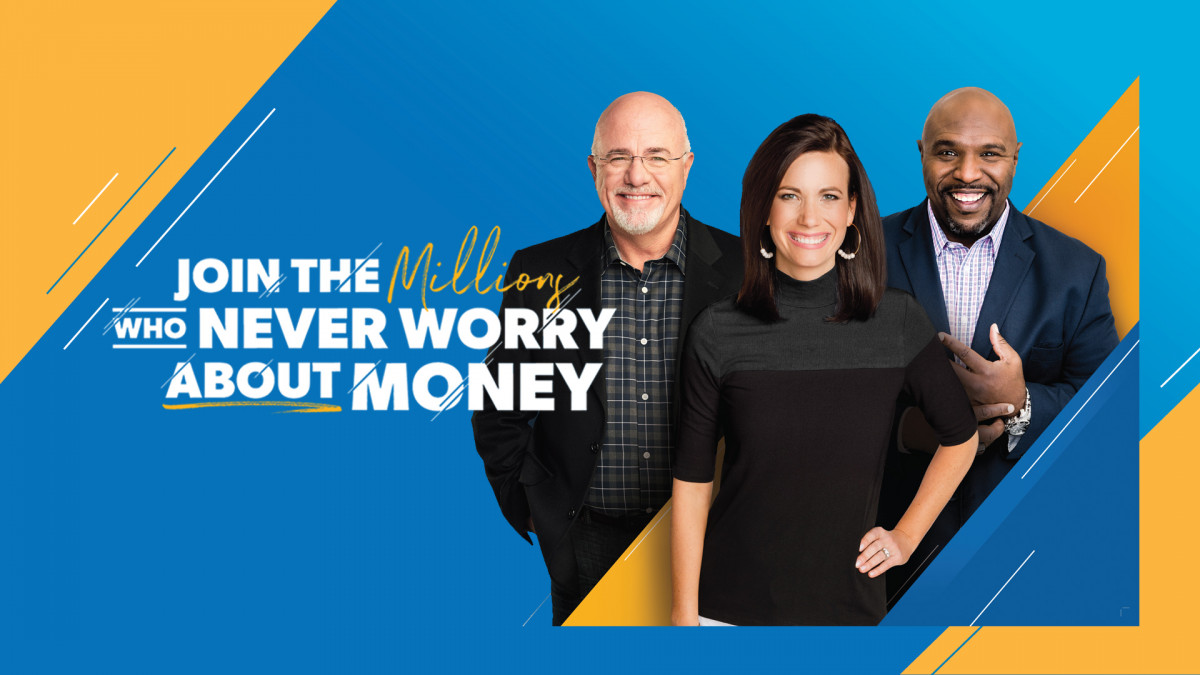 Wednesday, March 04, 2020, 7:00 PM - 9:00 PM
Planning for the future is hard when you're still paying for the past! There's a better way!
Join the
Financial Peace University
class, and learn how to beat debt and make a plan for the future . . .
A 9-Week Course starting March 4, 2020.
Pre-Sale: $99 per family.
CALL TODAY AND SIGN UP! (562) 263-4100