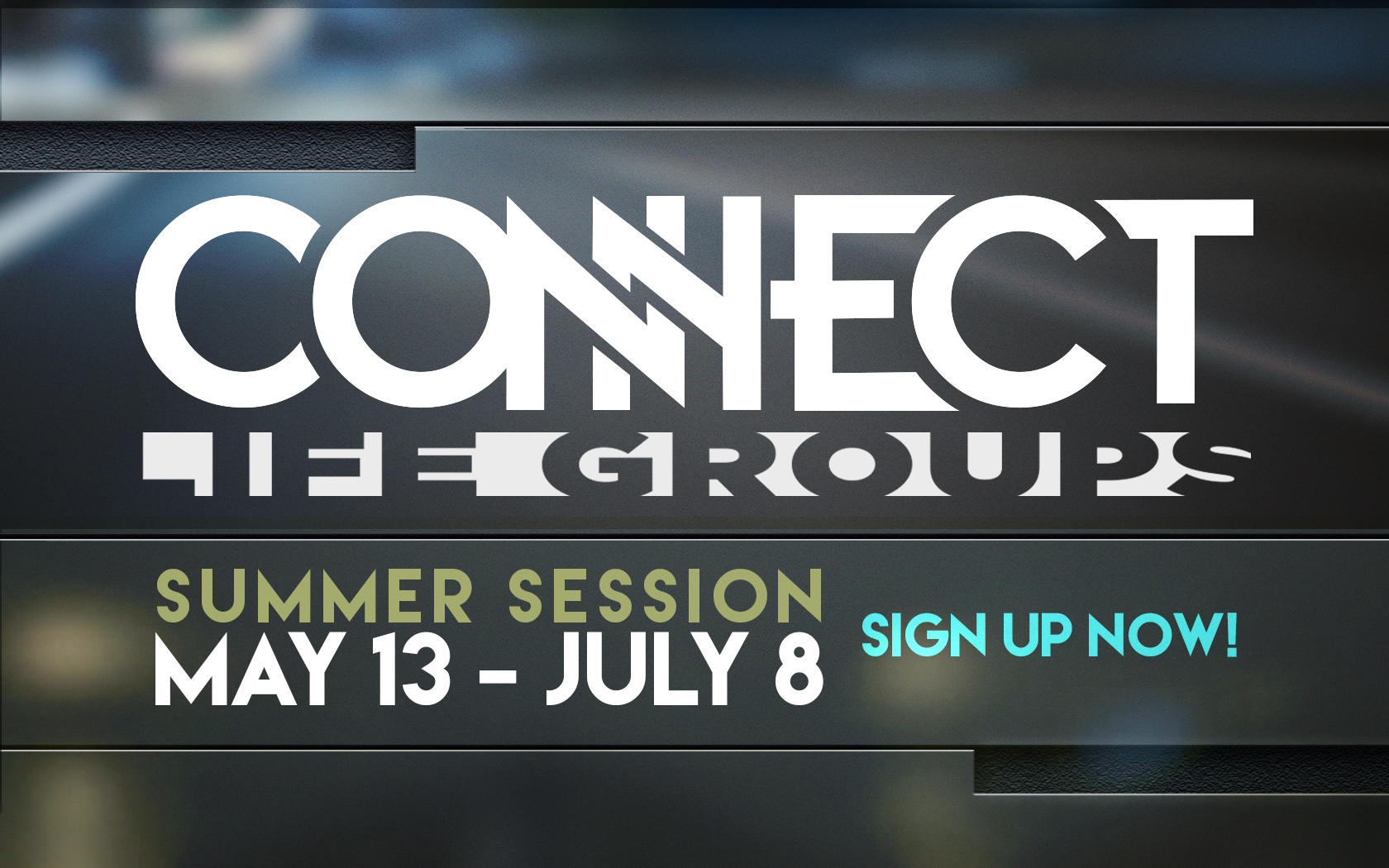 Monday, May 13, 2019 - Monday, July 08, 2019
INCREASE YOUR FAITH - BUILD FRIENDSHIPS - MAKE AN IMPACT ON YOUR COMMUNITY
Meetings are 1 hour long every week. The group decides on the Place, Time, and Hour they would like to meet and discuss the previous Sunday message.
Summer Session starts on: MAY 13 and ends on JULY 8.

You can still sign up!
SIGN UP HERE: https://wmmaranatha.churchcenter.com/groups
We are inviting recent ROOTED graduates to become CONNECT leaders.