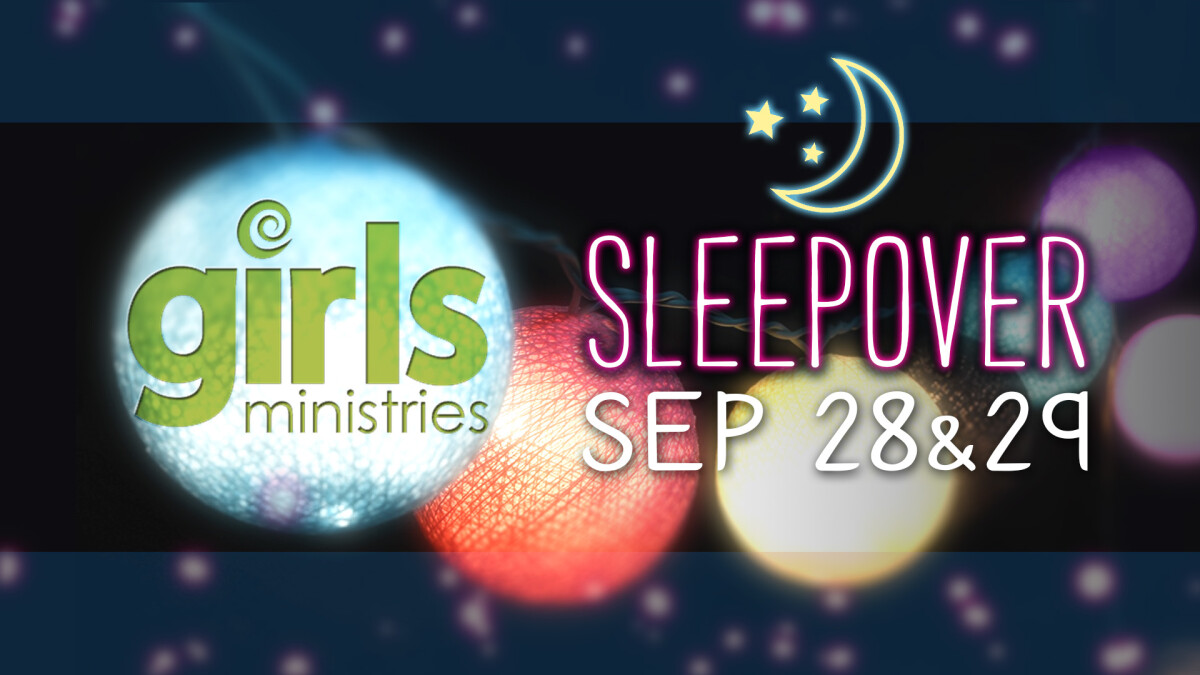 Friday, September 28, 2018, 9:30 PM - Saturday, September 29, 2018, 12:00 PM
Maranatha's Girls Ministries will be having a Sleepover for girls ages 5-18.
The purpose of the sleepover is to raise funds for the girls ministries graduation event.
Register your daughters by calling: (562) 263-4100 or at the girls ministries table after any of our services.