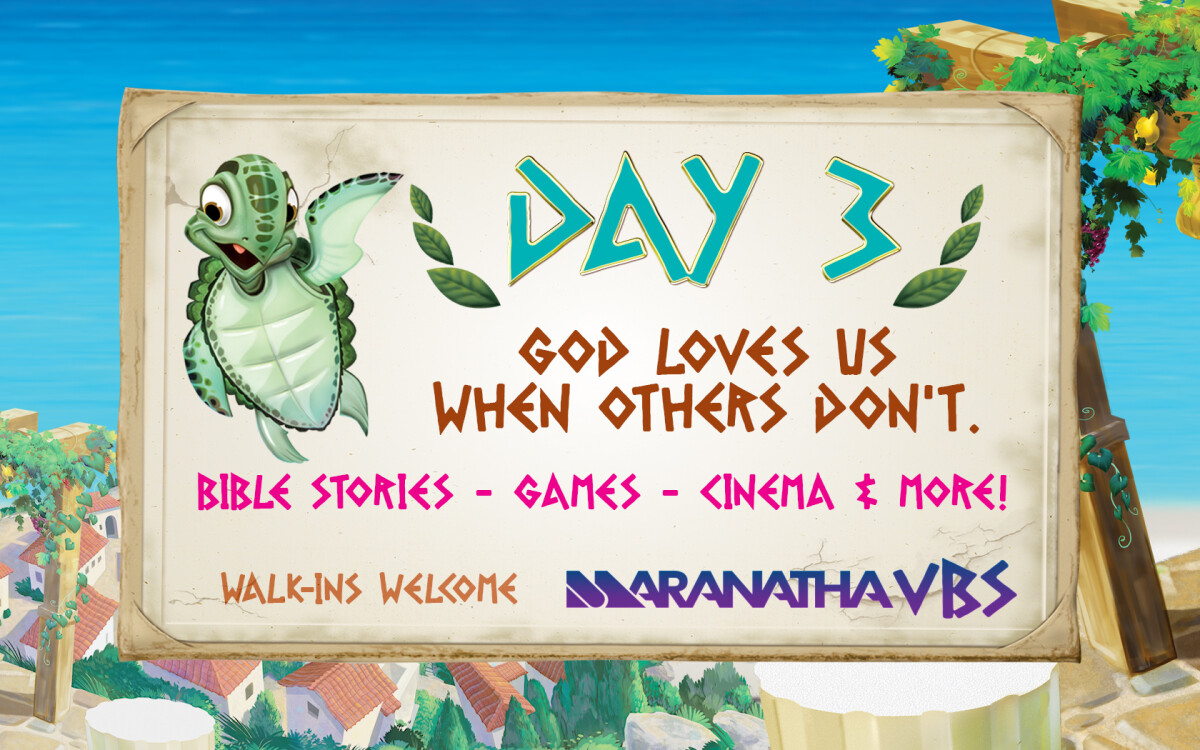 Monday, July 16, 2018, 6:30 PM - Friday, July 20, 2018, 9:00 PM
Maranatha Children's Church presents: "SHIPWRECKED"
VBS 2018 Rescued by Jesus.
Bible Stories - Games - Fun - Cinema and More...
Register TODAY!
If you haven't register your kids, we are gladly accepting walk-ins.
$28 Registration fee. You can register at the door.
*Registration Includes T-Shirt and Backpack while supplies last.
LEARN MORE ABOUT VBS. CLICK HERE