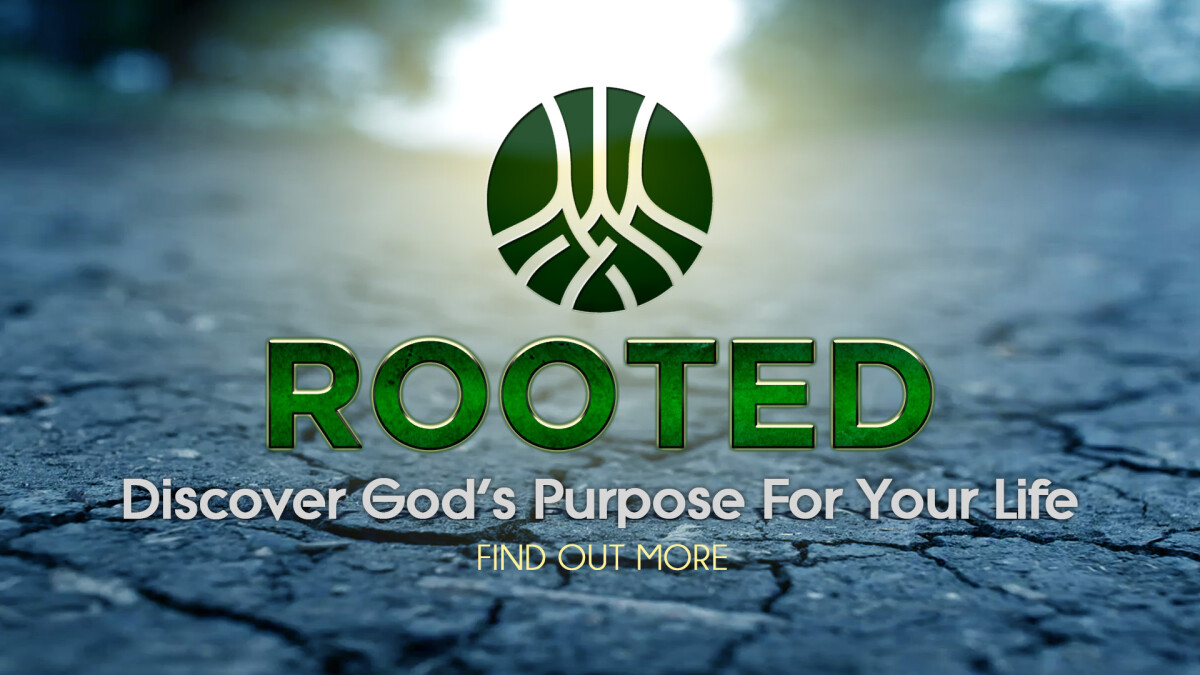 Every Thursday, from 01/31/2019 to 04/04/2019, 7:00 PM - 9:00 PM
LET GOD TRANSFORM YOUR LIFE IN 10 WEEKS
The Rooted program for 2019 starts:
THURSDAY, JANUARY 31st.

Rooted is a life-changing journey that will help you find God's plan for your life. Our sessions are held in a small group environment where biblical exploration and practical learning are combined. Scripture reading, worship, and service encouragement are among a few of the elements covered in our sessions.
Join us every Thursday from 7:30pm-9:00 pm
$30/person. 2+people $25/each.
Call: 562.263.4100 for more info.